COMING SOON - 'ALLIEDHEALTH ABILITY SERVICES'
Sydney's Most Supportive
Cleaning Company
Trusted and Experienced Support
AlliedHealth Cleaning Service brings together 15 + combined years of experience in the cleaning industry. Our mission is to break the stigma surrounding hoarder and squalor living, ensuring all our participants have access to the support they need and deserve. In doing this, we strive to empower our participants by instilling choice and control back into their lives.
What support can I find from AlliedHealth?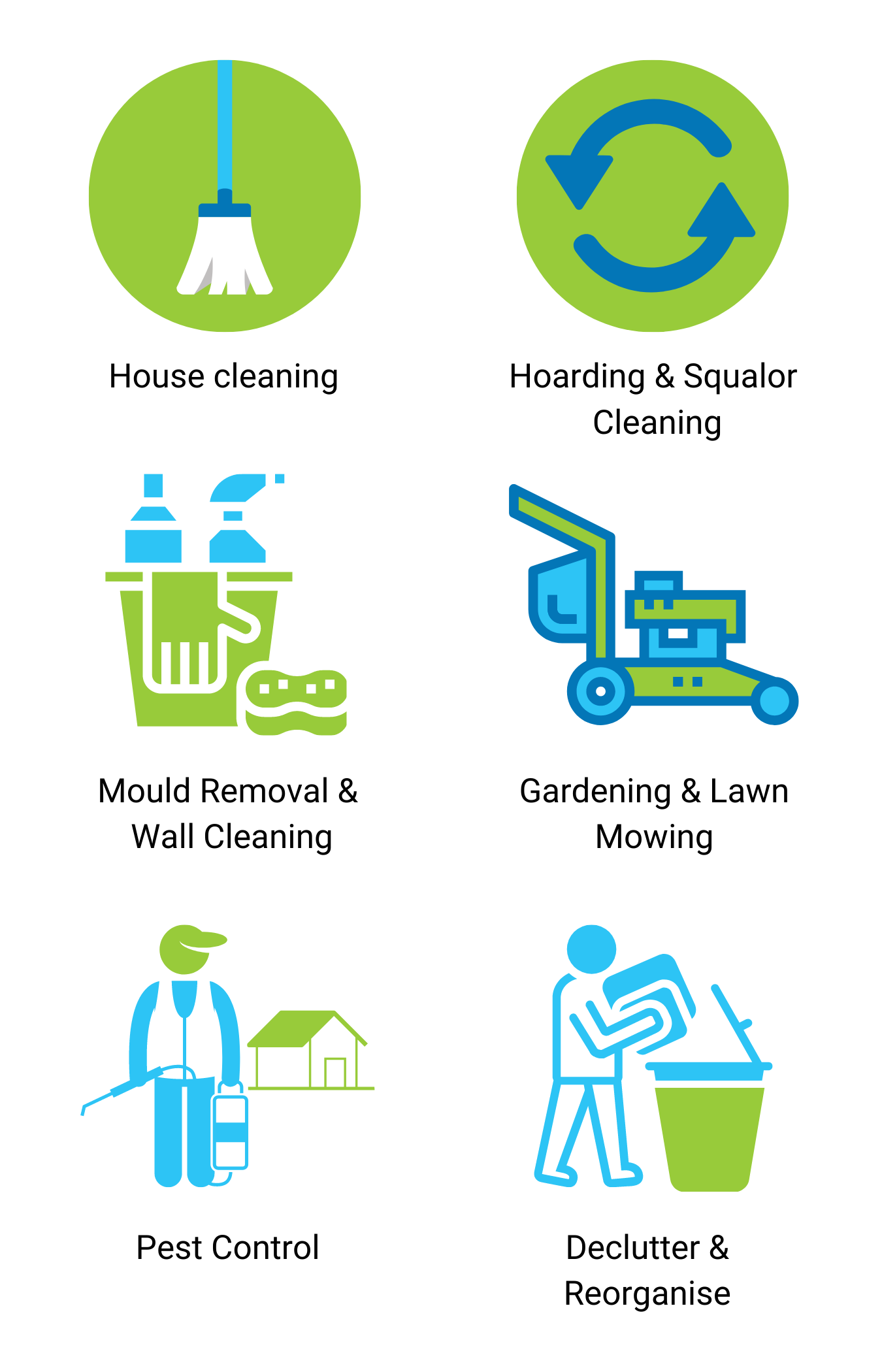 Take a glimpse of our work below.
Before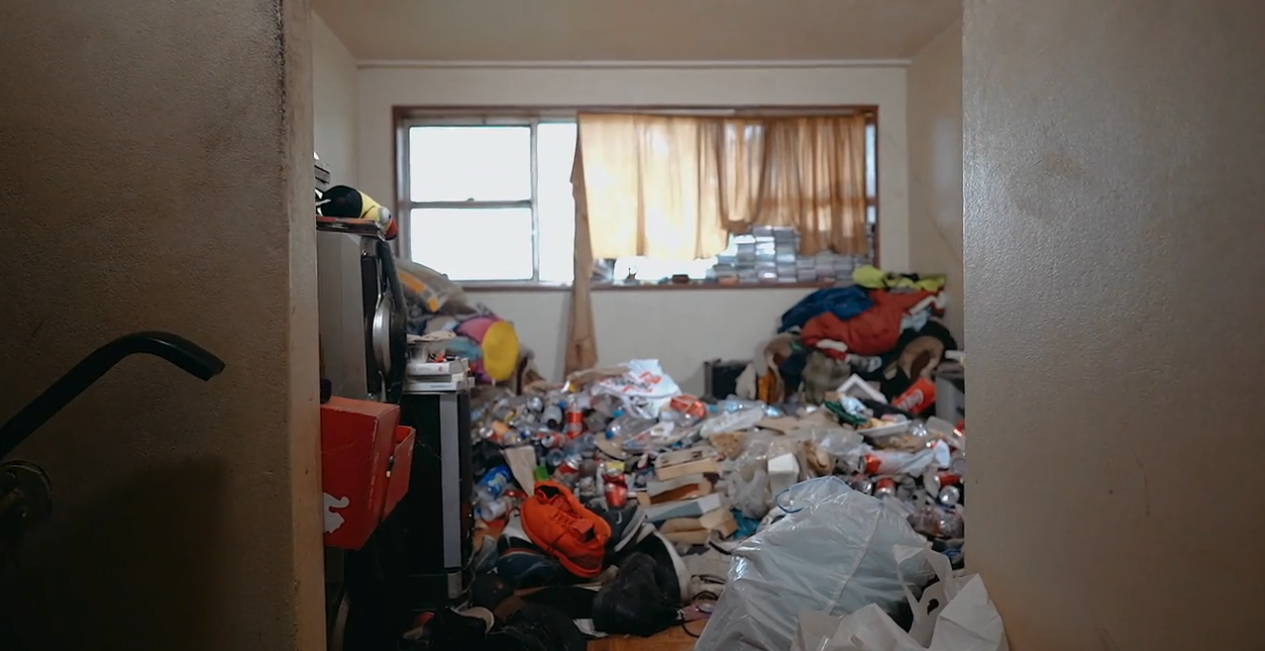 After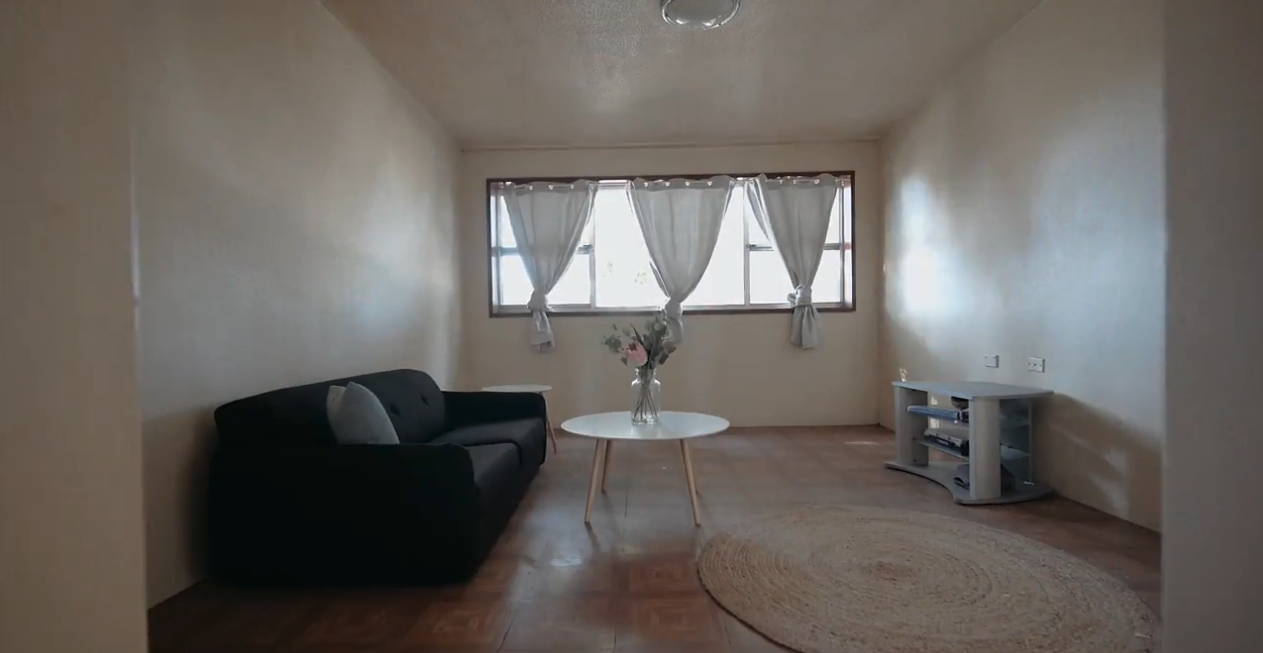 Transformation for NDIS Participant John* Read more click here.
Speak To Our
Friendly Team Today